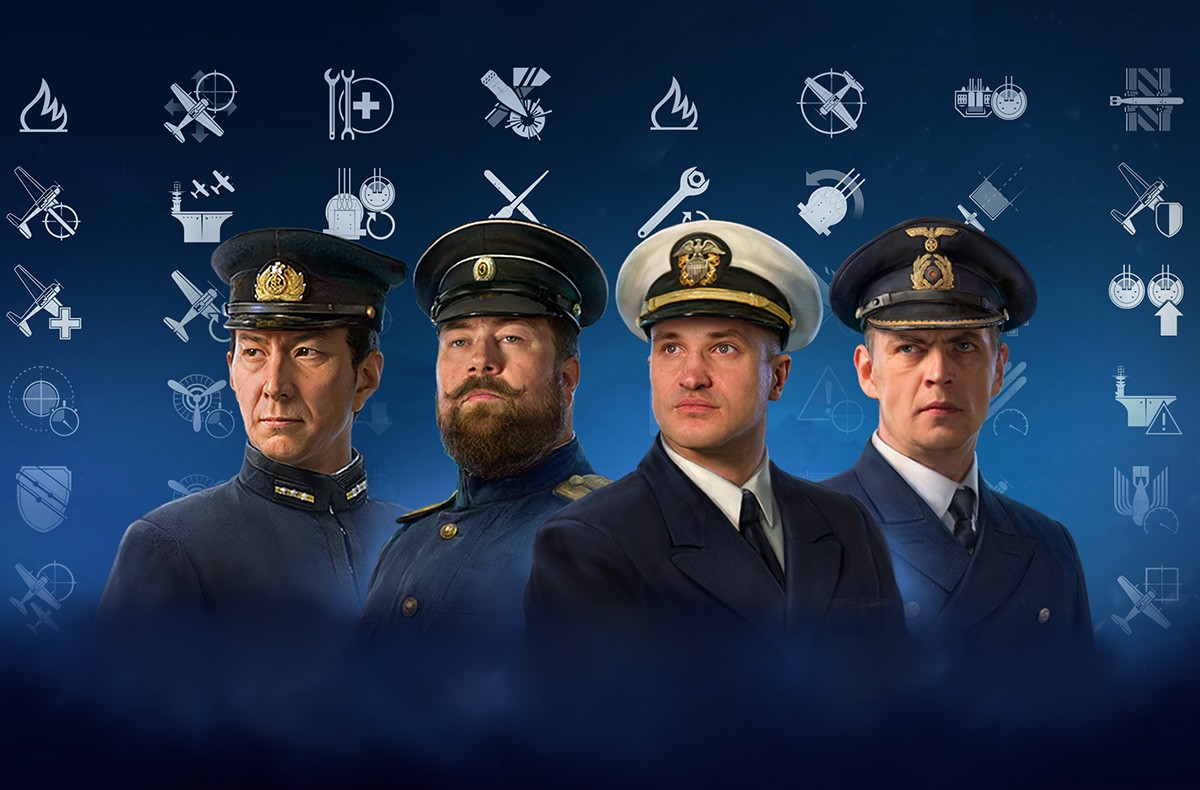 0.10.0 Reset all Commander Skills (2 Clicks)
All of your Commanders' skills will be redistributed automatically after the release of the update, taking into account recommendations for the ship that your Commander is specialized for.
Use the skill reset function for all Commanders only if you want to try out different skill combinations for all of your ships.
If a skill reset is desired for only a few of your Commanders, we remind you that you can reset Commander skills and demount upgrades free of charge during Update 0.10.0.
RESET SKILLS AND DEMOUNT UPGRADES UTC
Countdown
Complete skill reset
A complete reset of all of your Commanders' skills is available only once during Update 0.10.0. After resetting your Commanders' skills, don't forget to distribute the skill points of your Commanders yourself before entering battle.
To automatically reset all of your Commanders' skills free of charge, click the button below.
Reset Skills