Royal Navy Event, Click The Link/Image Below
Clan Base 2.0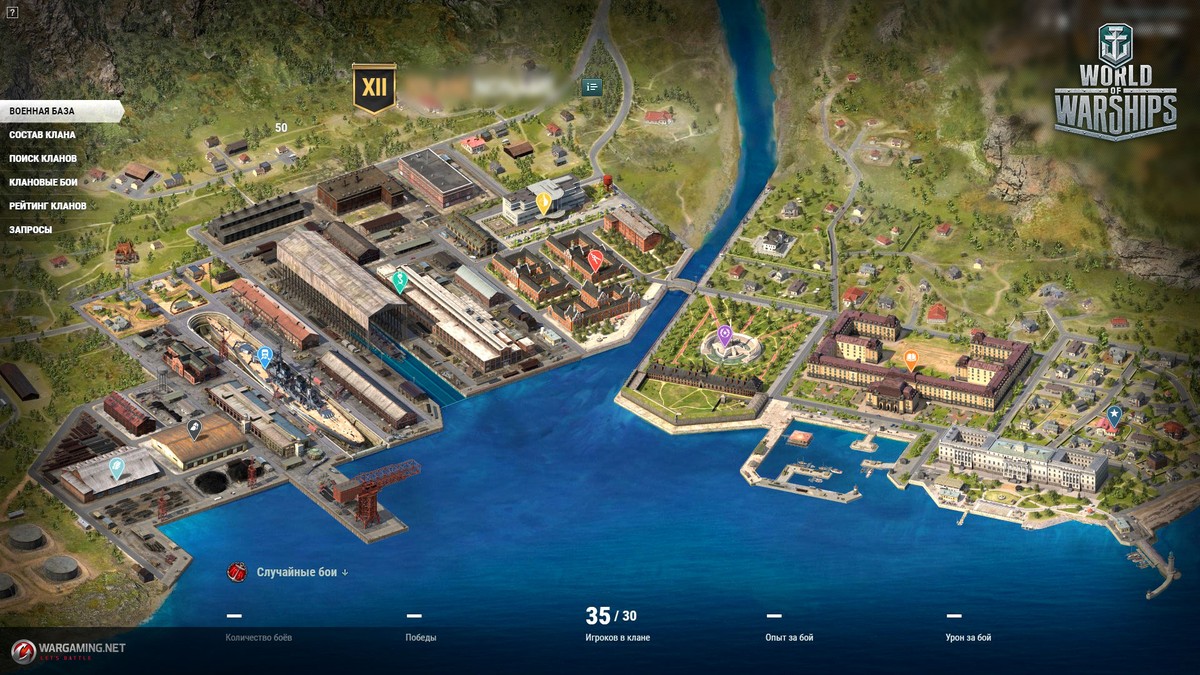 We are expanding the Clan Base and changing its appearance. The new version adds four new structures:
Coal Port, providing a bonus to Coal received,
Steel Port, providing a bonus to Steel received,
Design Bureau, with a bonus for Free XP,
Academy, with a bonus for Commanders XP.
The other buildings remain the same, but the number of available Expansions for them is increasing. Thus, the Clan Base will become even more useful and bestow you with more bonuses.
You can develop all buildings as part of the new Clan Base from scratch on the live server. Oil exchanged for previously constructed buildings will be returned to your clan's account. The cost of old buildings will not increase with the exception of the Headquarters, meaning that the maximum capacity of the clans will remain unchanged.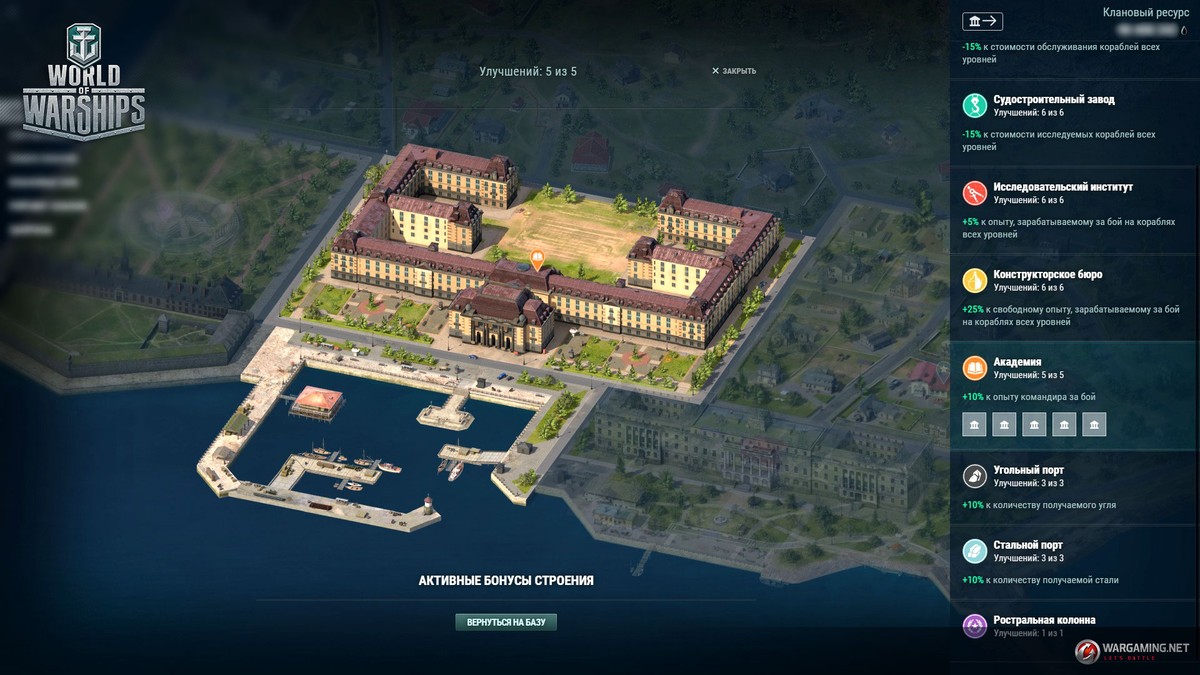 A Strange Looking Union Jack Flag Camo
| | |
| --- | --- |
| | IMPORTANT! Because the Update is still being tested, the information in this Article is tentative and reflects the state of game development at the time of its publication. Changes and new features may be removed entirely or implemented differently by the time the Update goes live. Screenshots, specific values of certain characteristics, and details of in-game mechanics will not necessarily be relevant after the Update is released. |