Sunday Funnies!
If you've been anywhere near the World of Warships Twitter, then you've likely stumbled upon Naval Nonsense -- our weekly comic series pitting daring seamen against amusing situations captains encounter every day in World of Warships!
But for those of you unable or unwlling to wade into the world's most (in)famous "micro-blogging" platform, we've assembled the latest comics right here: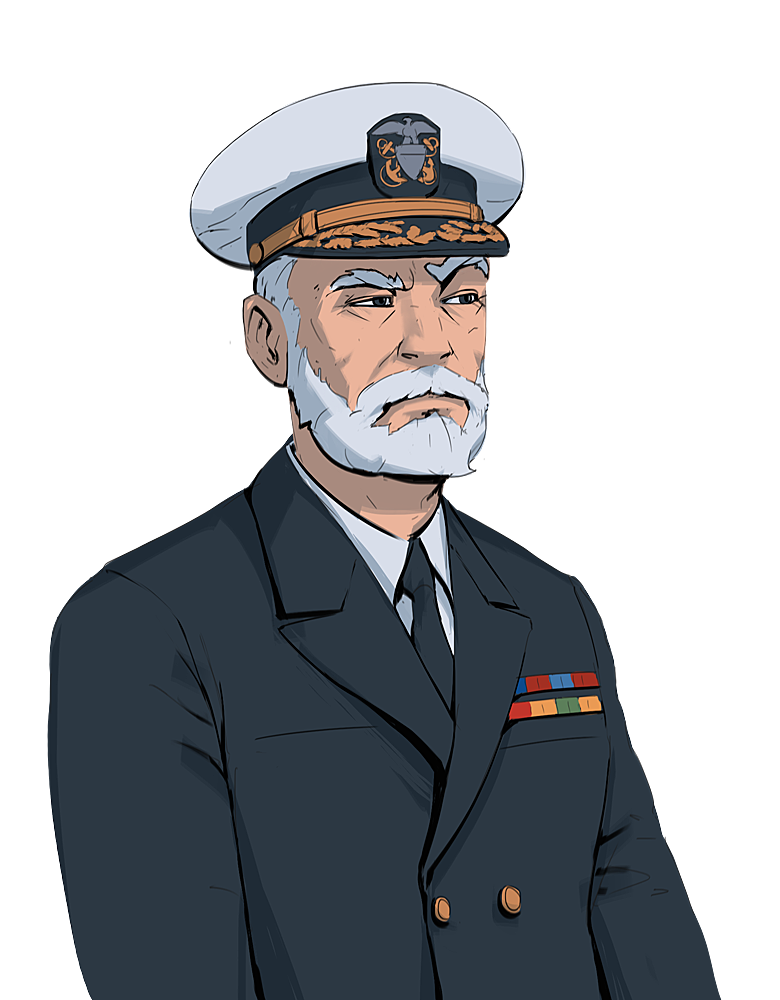 Capt. Salty McGraw
Captain McGraw is a seasoned veteran of countless battles spanning from the Open Beta Wars to the mysterious Clash of Elements. Years of experience have taught McGraw unconvetional tactics unheard of in historical naval warfare. As a result, he strikes some as eccentric, but his unconventional tactics tend to payoff in spades.

Currently Watching: M*A*S*H
Currently Listening To: Grateful Dead - American Beauty
Most Recent Google Search: why are millennial's obsessed with memes?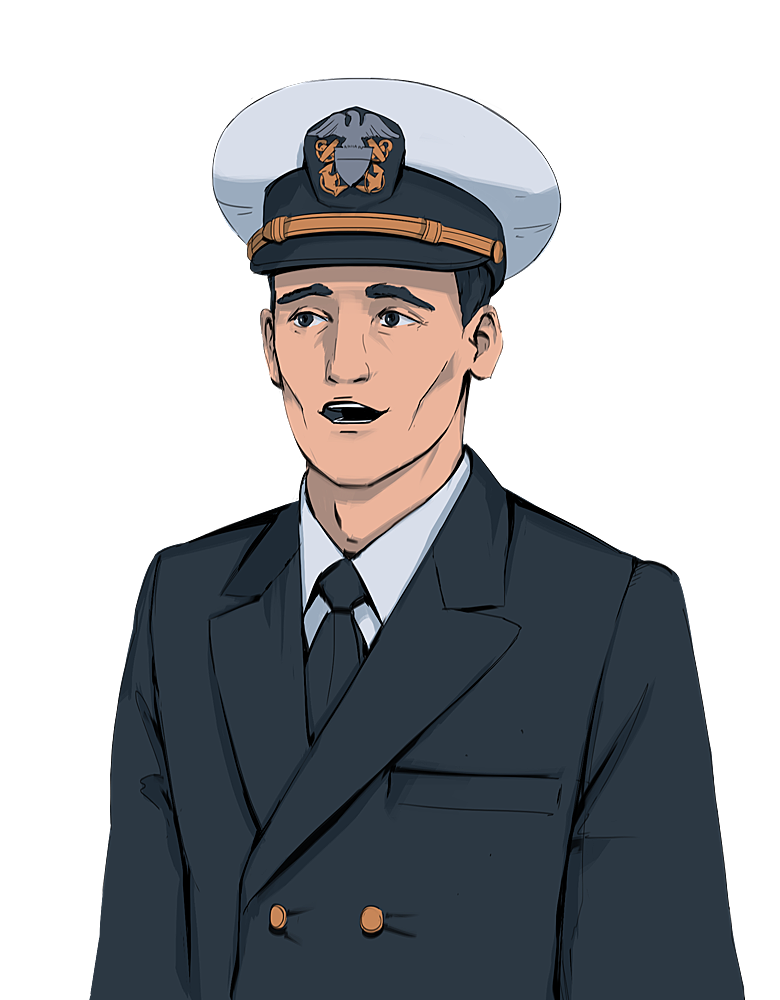 Ens. Tate R. Smith
As the newest addition to the crew, Smith is still grasping the strange battles they face and the stranger tactics the Captain resorts to in order to triumph. He's yet to become fully concicous of the fact that they all exist in a strange simulation in which "crossing the T" just doesn't work. Despite his bafflement, Smith is an eager learner and seems to be adjusting quickly.

Currently Watching: Boku no Hīrō Akademia
Currently Listening to: Shinedown - ATTENTION ATTENTION
Most Recent Google Search: hull breach repair tutorial video

Source: WOWS NA Website